At Maruko Beauty we are passionate about safe, non-toxic beauty. We stock high-performance products from the world's cleanest beauty brands.
BETTER FOR YOU INGREDIENTS
Clean beauty means that we only stock products that contain safer ingredients, free from any toxic chemicals and with a heavy focus on natural materials. We are committed to ensuring we don't sell any products containing ingredients that are known or perceived to be unsafe.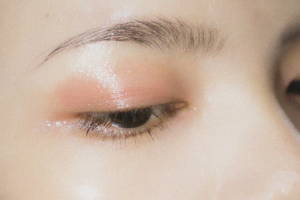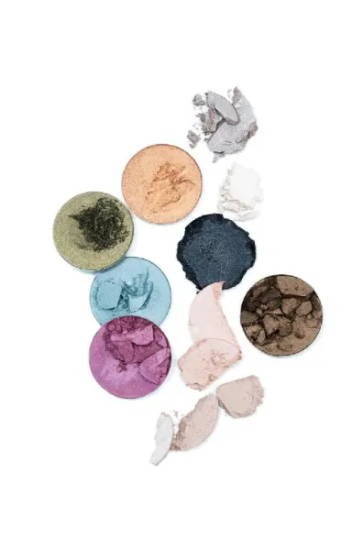 BETTER FOR YOU PERFORMANCE
Swapping to clean beauty shouldn't be a compromise. The quality of the ingredients we include are just as important as those we exclude. All of the products we stock are formulated with high-quality, effective ingredients. We only stock products that are proven performers, including cult classics that are loved by clean beauty lovers around the world.
We believe protecting the earth should be a priority for all businesses. All of our products are cruelty-free and we focus on working with brands who are transparent, prioritise sustainability and at their core are working to make the world a better place.
Maruko is the maiden name of our Founder's maternal Grandmother, who was Japanese, using this name is a way of embracing our roots. Here at Maruko Beauty we believe the most beautiful people are those who shine from the inside out with confidence and an appreciation of who they are - Maruko is a celebration of the beauty that is within all of us.
Our founder, Alexandra Meek turned to clean beauty during her recovery from serious illness. After struggling to find products that met her standards in both ingredients and quality, she decided to create her own store.